Safeguard Your Ministry's Online Presence with Website Management & Security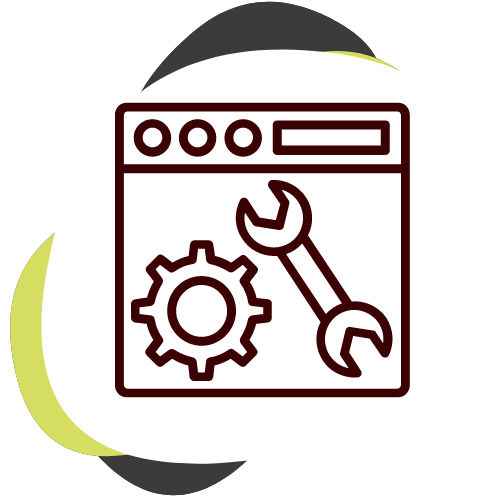 Expert Website Management and Security Services Tailored for Churches and Christian Charities
Our all-inclusive digital services guarantee your ministry's resilience and continuity.
At Brilliant Brandings, we understand the importance of maintaining a secure, reliable, and up-to-date online presence for your ministry. We aim to provide comprehensive website management to partner with your organisation and take responsibility for updating all the contents of the website as well as the security services that protect your organization's digital assets, ensure seamless user experience, and promote trust in your community. Our all-encompassing digital services guarantee a safe and cohesive online environment.
Our dedicated team focuses on proactive monitoring, regular updates, and implementing robust security measures to safeguard your website from potential threats. Our tailored approach ensures your digital presence remains secure, functional, and in line with your organization's needs.
Customized Website Management & Security Solutions
Wanted to discuss your project
We love partnering with great churches and ministries that are passionate about their good work.
Now you don't need to worry about who is going to work on it and how to manage it as we are offering all in one service at a remarkably affordable price. Let talk!